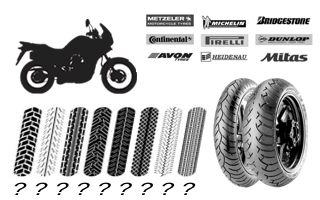 Informacije u ovoj stranici je samo za vašu informaciju. Možete u potpunosti isprazniti myNETmoto od bilo kakve odgovornosti u odnosu na, ili kao posljedica, tvrdnje sebe i / ili bilo kojoj trećoj strani za eventualne štete nakon isteka ugradnju guma nije dozvoljeno.
PIRELLI DIABLO SUPERCORSA


.... the new "SP "can be used also on the street.
(incl. VAT exkl. Shipping)